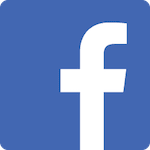 My son had his first karate class today and the staff was amazing! They treated him like he was a long time student. I highly recommend Kirk's Premier Martial Arts!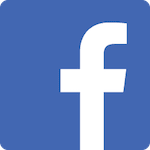 My experience at Kirk's Krav has been amazing. Great instructors with diverse/unique backgrounds create an experience that you can't find somewhere else. The training is approachable and incredibly engaging, even to a non-athlete like me. Everything you learn has some sort of real-world application and it is much more than just combatives: You are learning how to avoid confrontation and deescalate when possible; how to be aware of your surroundings whether you're going to your car at night or walking through a crowded city with your family; and of course, how to defend yourself whether you are carrying groceries or holding hands with your kid. It is also amazing cardio without the monotony of the treadmill. Best investment in myself I've made all year!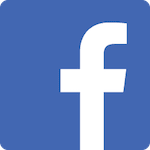 Had an amazing time at the women's self defense class! I was nervous & felt silly at first, but it didn't take long to get warmed up & find my inner strength. It felt great to dish it out & beat up the training pads & I was sweating like crazy, but it never felt like exercise. Everyone was encouraging & welcoming, it was awesome! My daughter loved the kids bullying class, called it "Wonder Woman training" we can't wait to go again!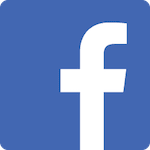 This school is by far the best!! We tried several and are so thankful to be here. Our daughter loves class and the instructors...they are fabulous role models. She is working daily on self defense, leadership, responsibility, attention to detail, discipline, strength, health and friendships.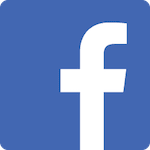 I have had the honor to train and work with Mr. Kirk at several workshops and events as well as at my own school. Bar none, Ernie's depth of knowledge, Skill set, teaching dynamics and personality is unmatched! Anyone looking for top-notch, professional self protection training should look no further...you can find it at Kirk's Premier Martial Arts!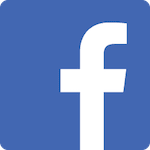 My daughter joined in February and it has been a terrific experience with some wonderful instructors. I have Evan completed some Kettle Bell training with Anne who is an excellent trainer and very professional and proficient. I highly recommend this karate studio it's a great place to train and even make some new friends.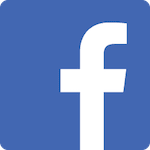 Attended my first class and got one of the best workouts I have had in a long time. The skills that I learned in one hour are far and above what I had expected.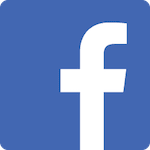 Attended my first class and got one of the best workouts I have had in a long time. The skills that I learned in one hour are far and above what I had expected.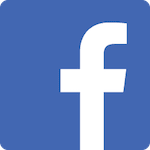 Awesome training. I have trained here for more than 10 years. My kids trained there too and got their black belts. Ernie is simply the best (in the world) at what he does and his team is awesome too. I highly recommend to people of all ages and skill levels.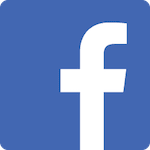 I have been training here off and on for almost 11 yrs. After taking a long break it was great to get back into it with the enthusiastic instructors who are excited to pass their knowledge along, see everyone grow and have a good time doing it. It's respectful, instructive and a great time. I would highly recommend it.